Our History & Legacy
.
Orion is one of North America's most trusted manufacturers of industrial cordage.
Our business is built on trust: Trust in our products, trust in our experience, and trust that we can deliver on our promises. Every day, we act in a way that respects the privilege and responsibility of the trust that our customers place in us.
Rishi Sahel and Martin Thiel, Co-CEOs Orion Cordage
Our Company Values
Always Better Than Yesterday

Quality is Non-Negotiable
Come See What We're About
Looking for cordage solutions? Got questions about our products? Want to join the Orion family? Reach out — we would love to hear from you!
Contact Us
Join Our Team
When you work at Orion, you become family. Many employees have been with us 30+ years. Learn why people choose to build a life with us.
View Careers
Our History

1856
The Perrine Brothers open up Doon Twine & Cordage Company near Berlin (now Kitchener), Ontario. The company uses locally grown flax and hemp to create products including flax and hemp tying twines, plough lines, halter ropes, clothes lines and broom twine. This marks the start of the very first cordage company in Canada.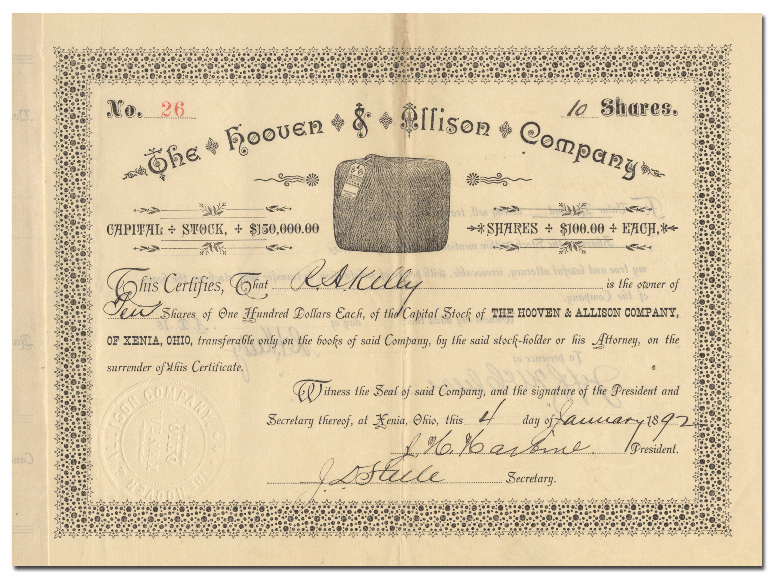 1869
G.Hooven and M. C. Allison establish The Hooven & Allison Company in Xenia, Ohio, beginning with making handmade twine. In spring 1876, the company realizes that better and more economical twine can be made using a mechanized process. In 1876, the first spool of hemp twine is produced via the new automated method.
1909
Wellington Puritan Mills is established in Louisville, KY. Over the next 100 years, Wellington makes acquisitions and expands into new product lines, contributing significantly to America's domestic cordage story.
1912
Hartman Krug acquires a majority stake in Doon Twine & Cordage and renames it Doon Twines Ltd.
1914-1918
Doon Twines is the sole provider of cordage products to the Canadian Expeditionary Force and Royal Canadian Navy during WWI.
1939-1945
Both Doon Twines and Hooven Allison are important suppliers to the Canadian & US armed forces during WWII.
1960s
Crowe Ropes is founded in Maine by Byron Andrew Crowe—an entrepreneur and innovator in the world of ropemaking, who served in the Korean War as a Corporal in the US Army, and was stationed in France. At one point, Crowe becomes the largest supplier of twisted rope to the US government.
1979
Doon Twines and Canada Cordage amalgamate to operate under the name Canada Cordage.
1980
Fibertek Industries of Franklin, TN develops a high-tensile woven polyester pull tape, which will transform the way cable pulling is done in the electrical and utility industries.
2003
Crowe Rope of Maine becomes Orion Ropeworks.Crowe Rope of Maine becomes Orion Ropeworks.
2005
Orion Ropeworks and Canada Cordage join forces to become one of North America's largest and most experienced manufacturers of premium industrial cordage.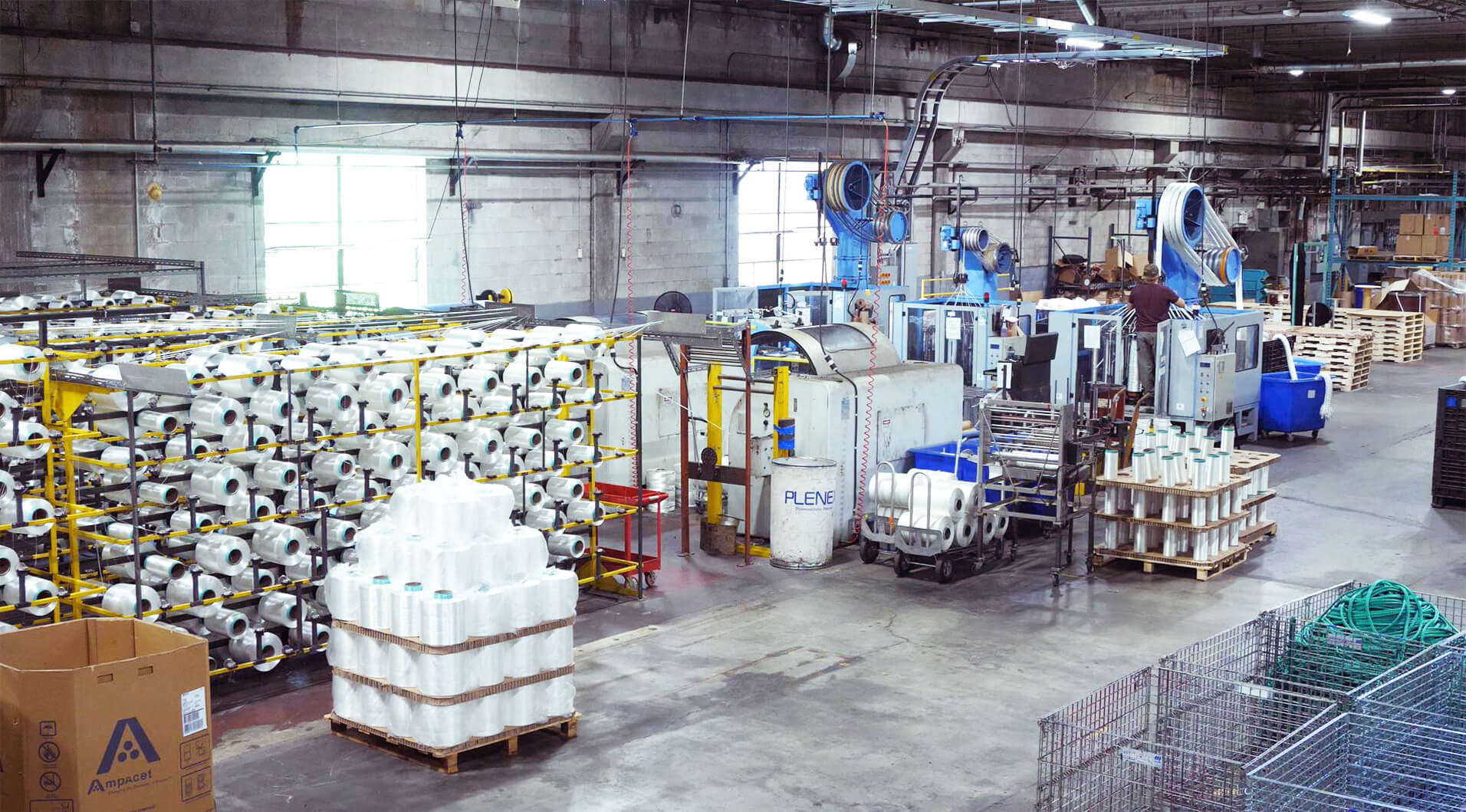 2009
Bridgeline Ropes, located in Prince Edward County, Ontario, joins the Canada Cordage family. This factory becomes the new headquarters for all Canadian operations.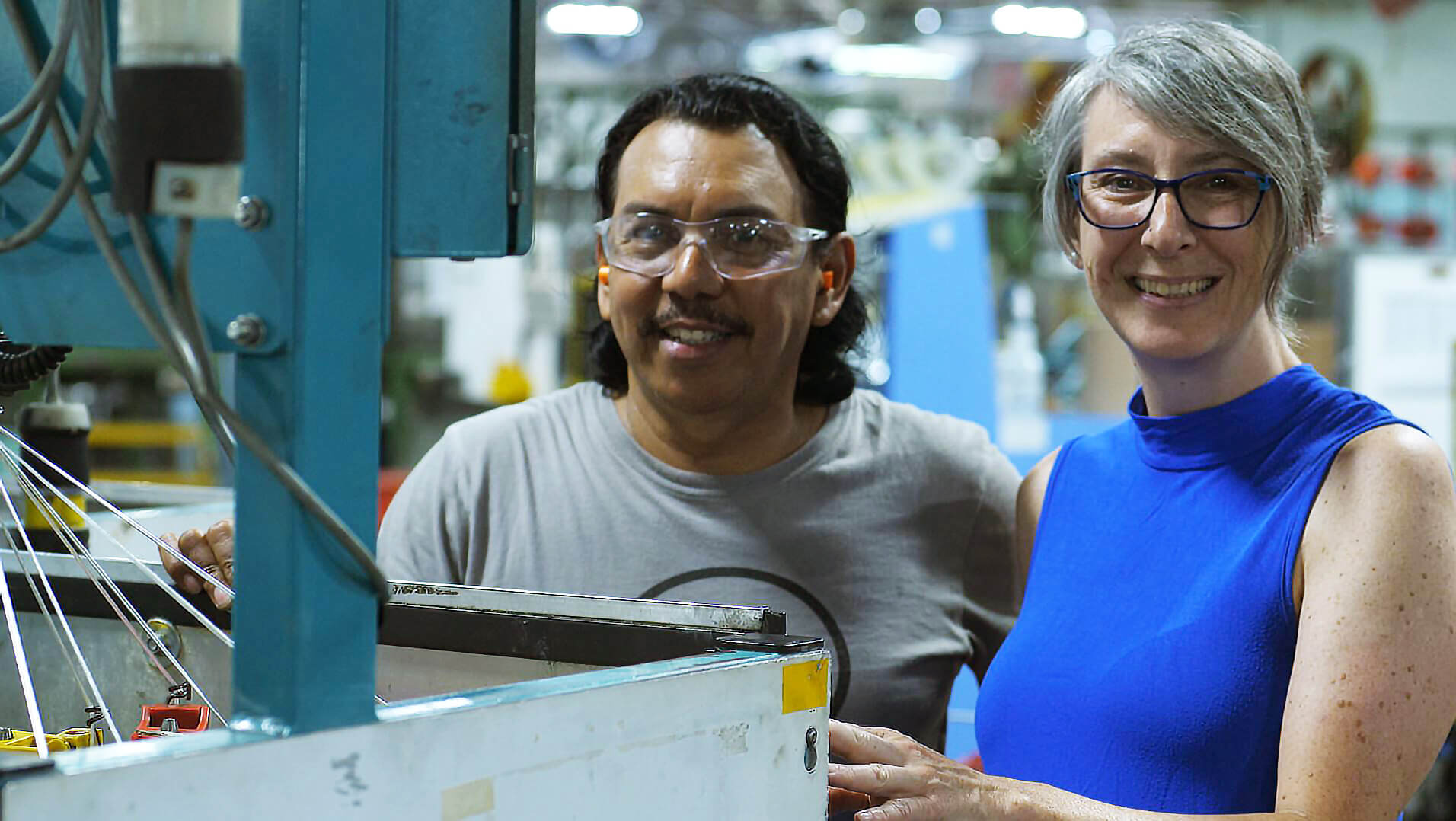 2011
Maritime Cordage, located in Nova Scotia, joins the Canada Cordage family.
2011-2015
Hooven Allison, Wellington, and Wall Rope join the Orion/Canada Cordage family, extending the company's significant product line and uniting several of the continent's most storied cordage manufacturers.
2015-2019
The company experiences significant growth of the industrial rope business with new product lines, new customers, and new geographies—and the company invests heavily in modernizing and professionalizing manufacturing operations.
2020
The company initiates a rebrand to bring all its families under one banner: Orion Cordage. This rebrand represents a refocusing of the company strategy: high-quality industrial cordage and the continent's best customer service for a fair price. The company acquires the pull tape division of Fibertek industries to increase its presence in the domestic pull tape market.