Power Utility
You help keep the lights on—we have the cordage you need for all things T&D
Power Utility
As a trusted supplier for many of North America's largest power utility companies, Orion provides dependable products you can count on.
View All Products
Top Applications
Power utility professionals trust and rely on our ropes for a wide range of usages.
Pad/Pole Mount Transformer Slings
Transmission and Distribution
Cable Pulling
Block Lines & Hand Lines
Winch Lines
Our Partners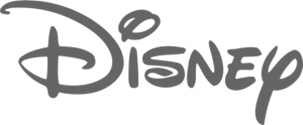 No records were found matching your critera.