Commercial Marine
From tugs to trawlers to tankers, our cordage is at home in the water
Commercial Marine
With our wide portfolio of standard and proprietary products, we service everything from inland river to commercial fishing to offshore mooring.
Top Applications
We produce cordage designed to support all marine applications, including the offshore, inland river and commercial fishing sectors.
Commercial Fishing
Lock Lines & Capstan Lines
Mooring Lines
Anchor Lines
Messenger Lines
Winch Main Lines
Our Partners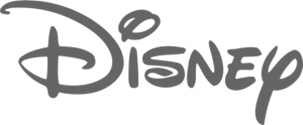 No records were found matching your critera.