Rigging
Let us share the load with our cordage—optimized for rigging
Rigging
Decades of engineering and experience have gone into developing our high performance recipes — you will feel the difference.
View All Products
Top Applications
Rigging professionals trust our high-performance ropes every day— with life and limb.
Winch Line
Pole/Pad Mount Transformer Slings
Our Partners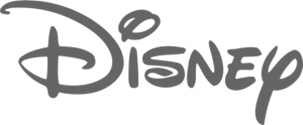 No records were found matching your critera.