Careers
.
When you work at Orion, you become family.
Interested in joining the Orion family?
When you work at Orion Cordage, you are family. We are proud to say some family members have been with us for 30+ years.
Orion is a value-driven company with a rich heritage of domestic manufacturing. The fact we are renowned for our high-quality products is testament to the people who make up our dynamic team.
Join a stable, value driven company that builds mission critical products
Receive a competitive salary with annual pay increases
Be part of a family where you can find long term, full time, stable employment
Work in a fast paced environment, where you have the opportunity to learn and grow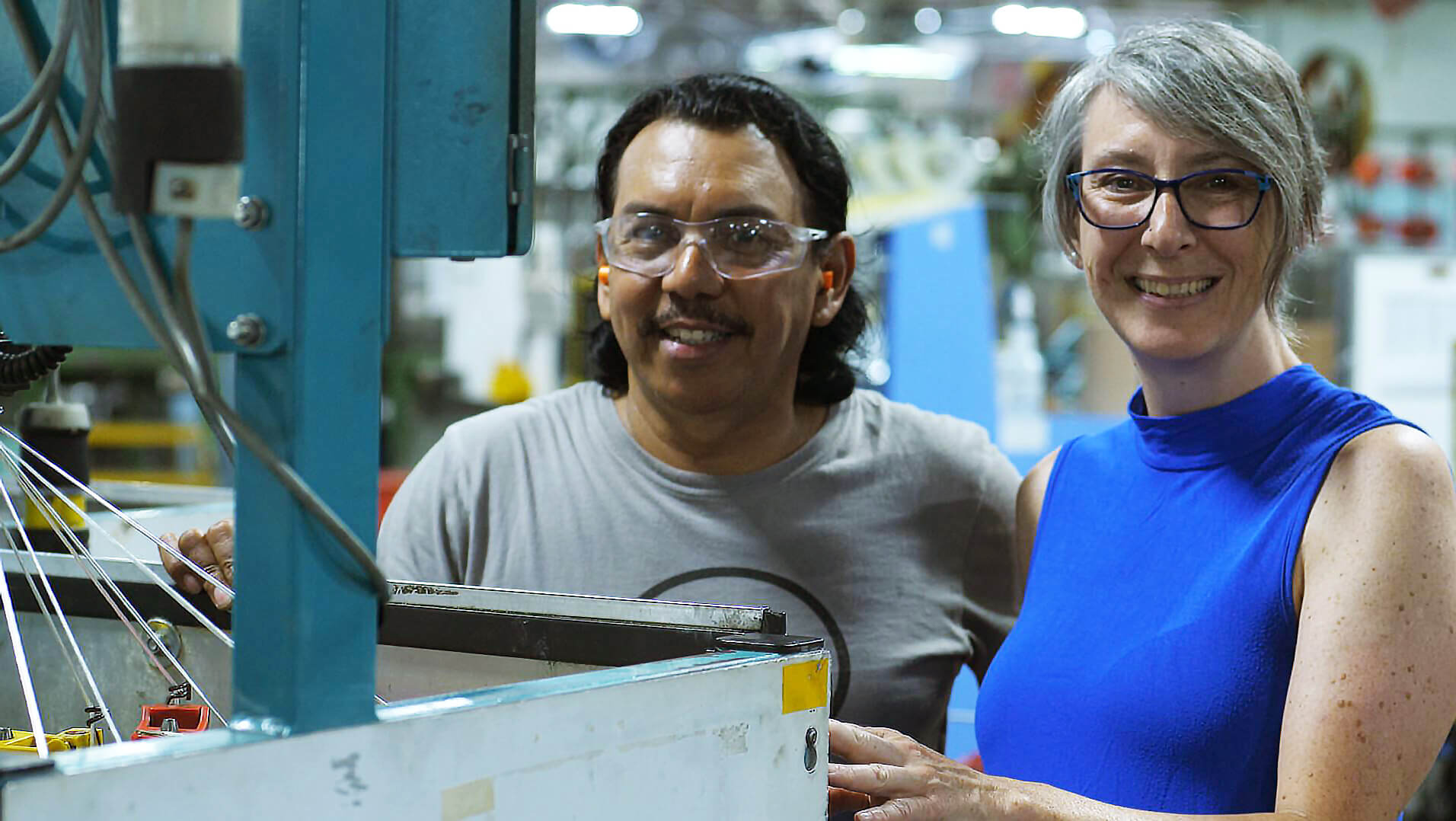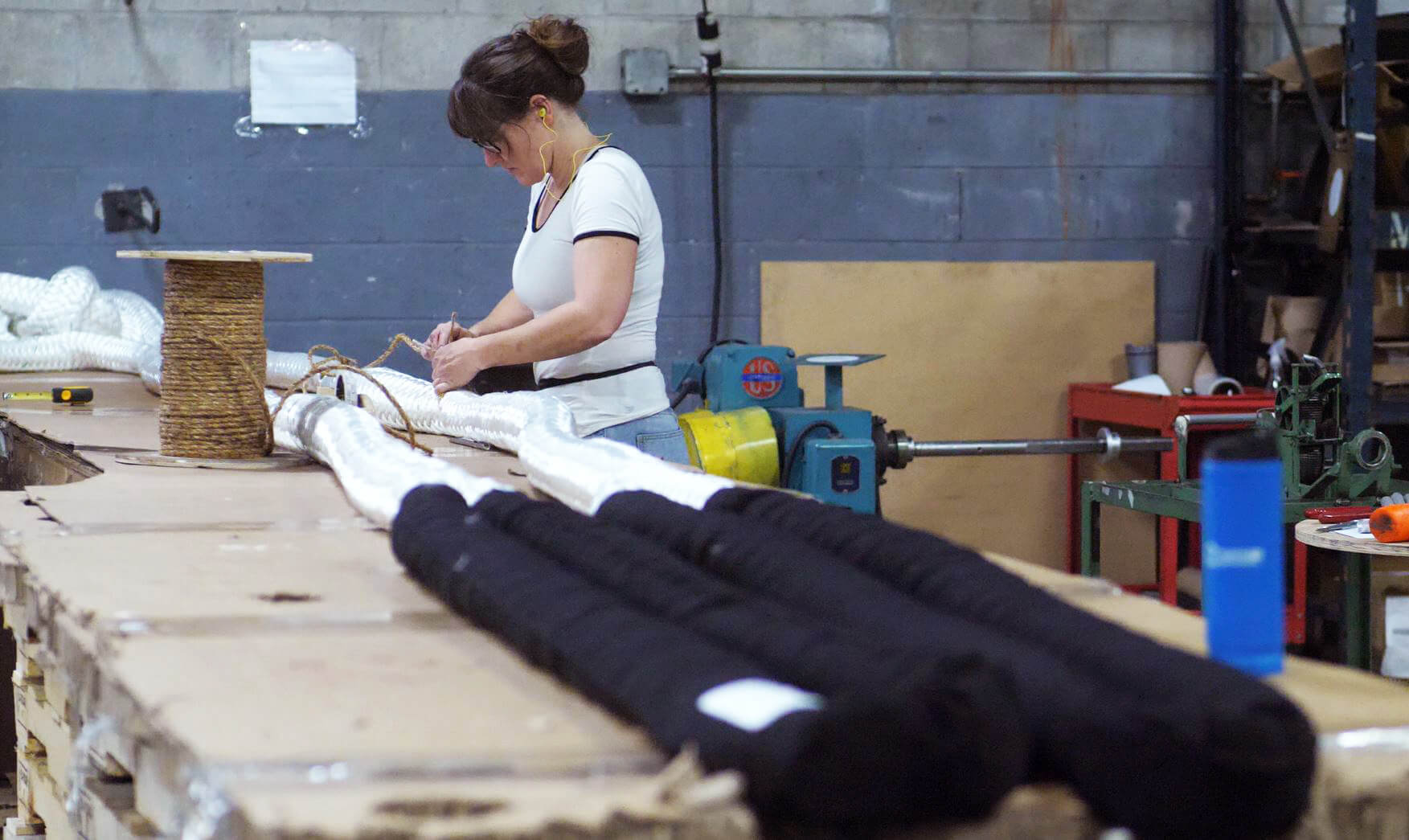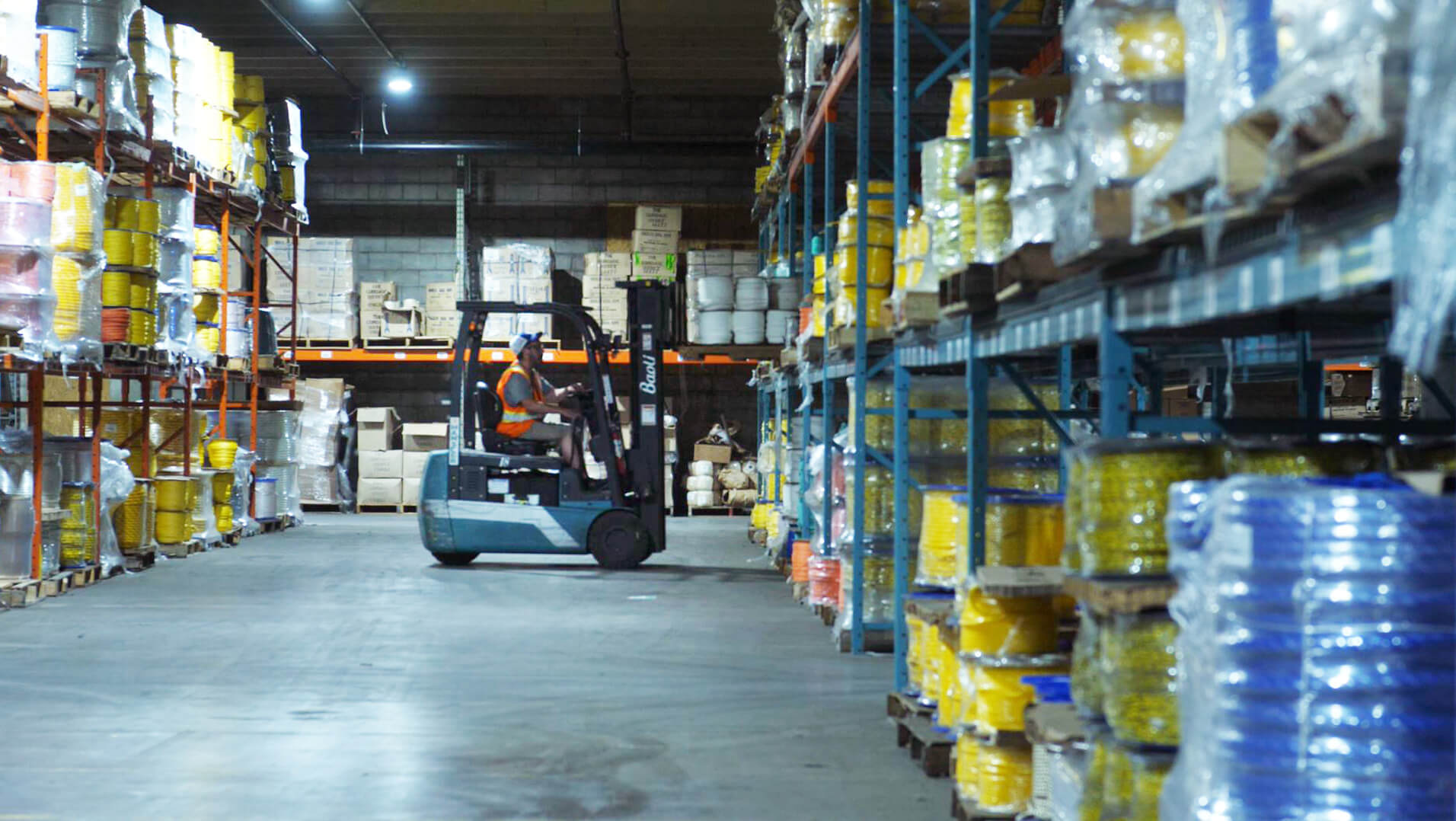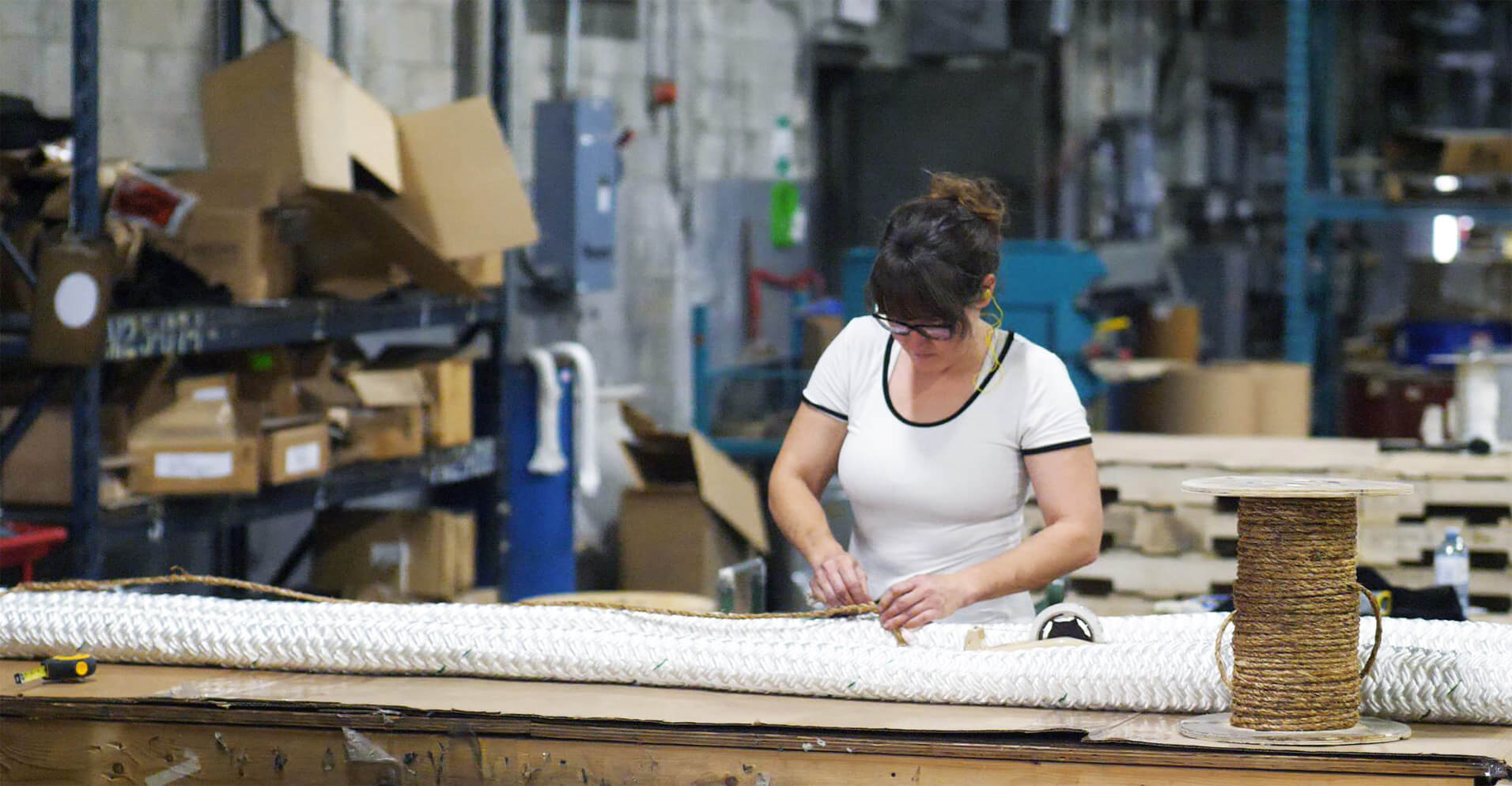 Join Our Team
If you are interested to see our current job openings, please click the button below to visit out Indeed page.
See Job Postings
Come See What We're About
Looking for cordage solutions? Got questions about our products? Want to join the Orion family? Reach out - we would love to hear from you!
Contact Us