Fall Protection
For 150+ years, we've had your back
Fall Protection
When life and limb are on the line, trust in Orion. We serve the safety and fall protection market, including some of the biggest players on the continent.
View All Products
Top Applications
For decades, experts from construction to military have trusted our fall protection cordage.
Safety Lines
Fall Protection
Horizontal and Vertical Life Lines
Our Partners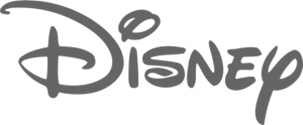 No records were found matching your critera.