Pleasure Marine
Whatever floats your boat, we've got the rope
Pleasure Marine
There's a reason they call it "pleasure craft"! Use Orion ropes to have fun at the cottage and play on the water—safely and securely.
View All Products
Top Applications
Trust in Orion ropes to keep your boat tied up firmly, and your loved ones and crew safe.
Dock Lines
Anchor Lines
Anchor Rodes
Halyard & Heaving Lines
Fender Lines & Loops
Our Partners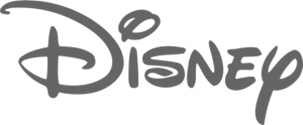 No records were found matching your critera.