Custom OEM
As a manufacturer ourselves, we can anticipate your needs. We aspire to become a trusted partner and a reliable part of your supply chain.
View All Products
Top Applications
We work closely with our industrial manufacturing customers, to ensure our products are tailored to their needs.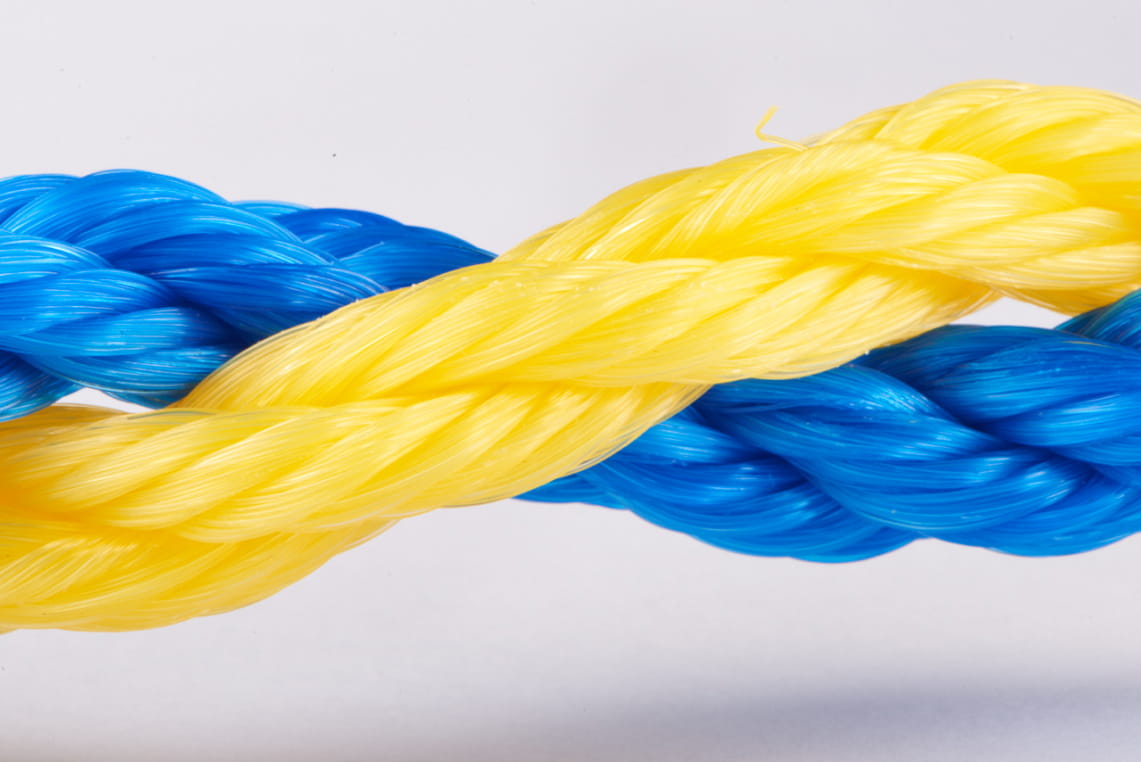 Our Partners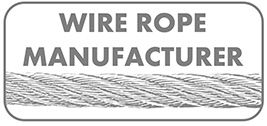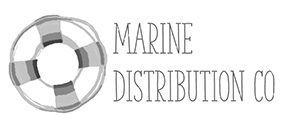 No records were found matching your criteria.