Government
Orion has proudly served the US and Canadian militaries, and continues supporting governments through natural disasters and the greatest infrastructure expansion in human history.
View All Products
Top Applications
During the most important moments in history, US and Canadian militaries have trusted our products. We proudly supply the US and Canadian military with military spec Nylon, Polyester and Polypropylene cordage.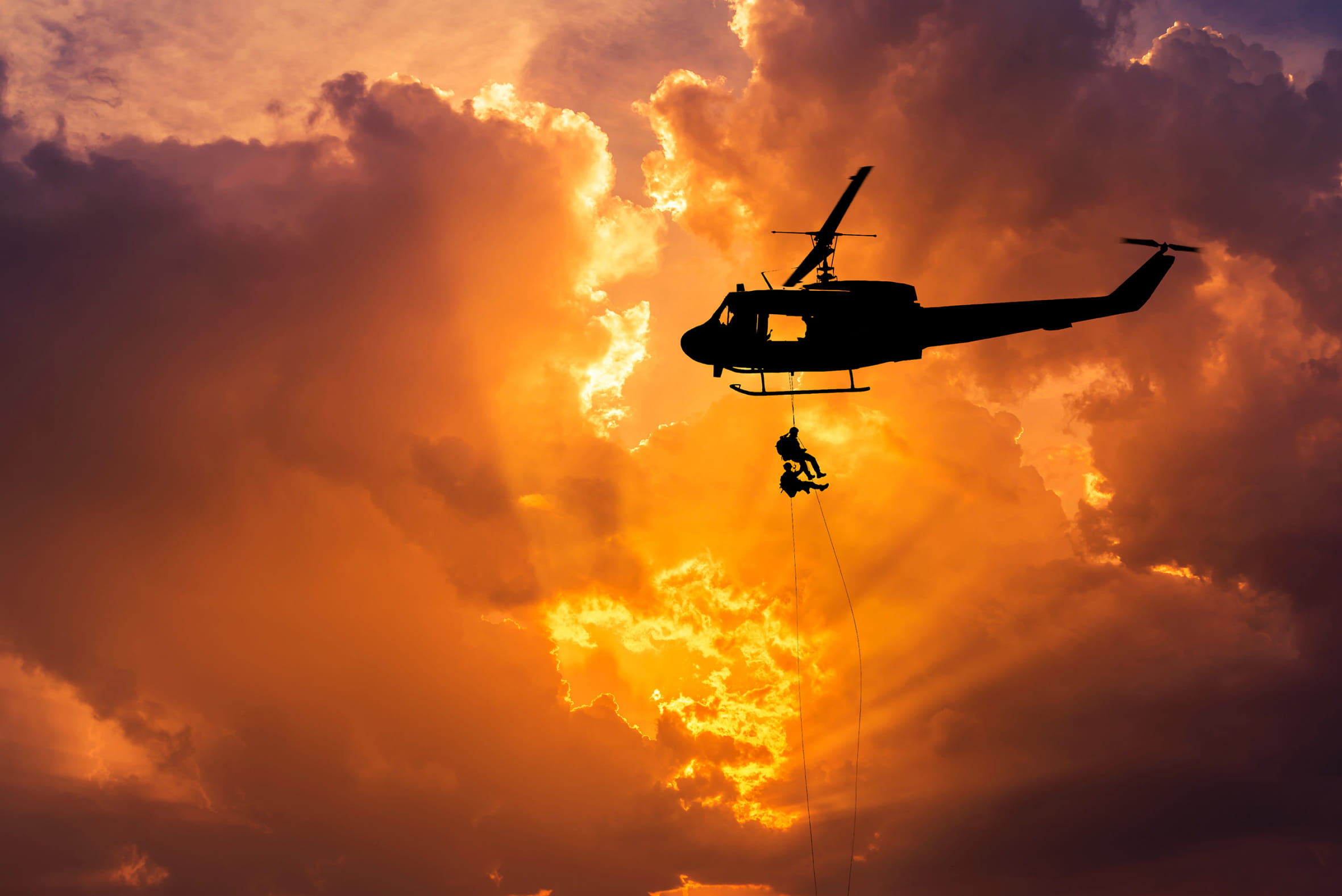 Our Partners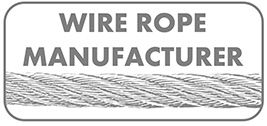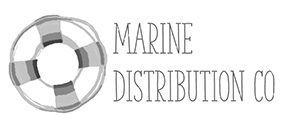 No records were found matching your criteria.