Retail
Having worked closely with some of North America's largest retailers for 50+ years, we offer a wide portfolio of branded and private label products.
View All Products
Top Applications
Learn how we can help build your cordage category — our extensive book of SKUs, competitive prices, and supply chain excellence make us an ideal partner.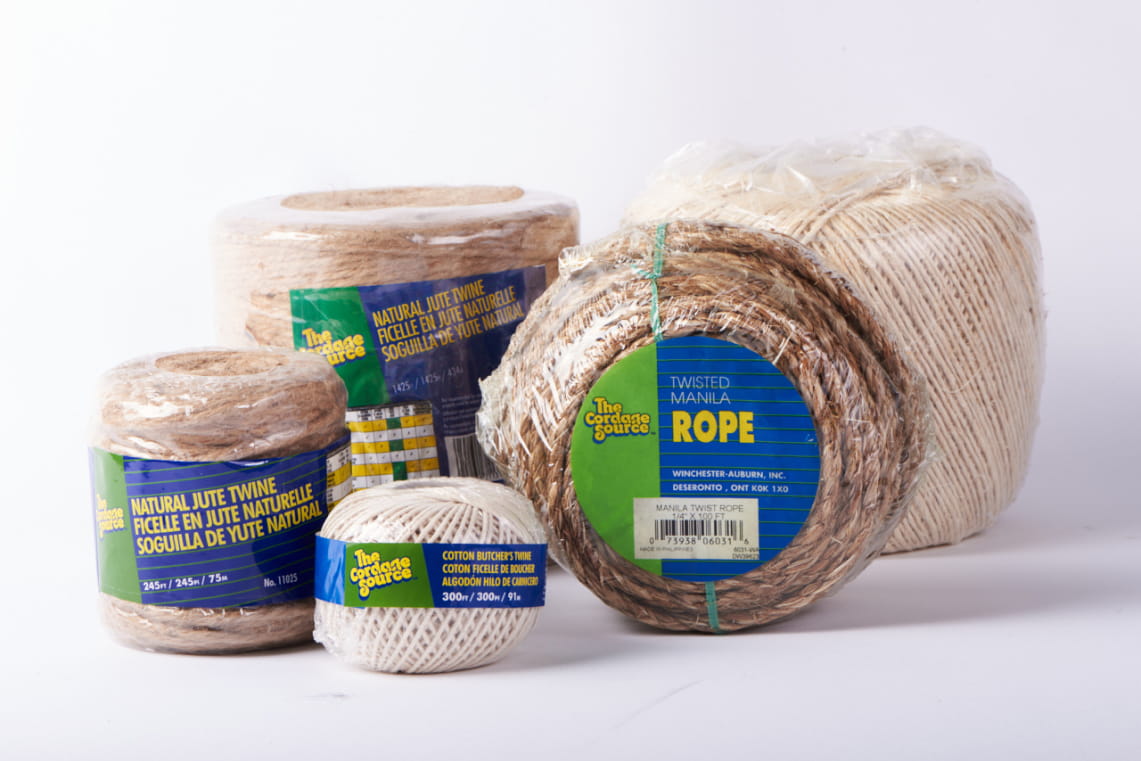 Our Partners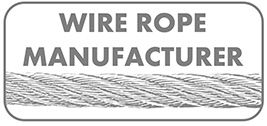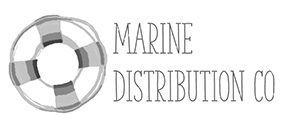 No records were found matching your criteria.