Specialty
Equestrian, theatre, hot air balloons—there is a rope for everything under the sun!
Specialty
Over the last 150+ years, we have seen it all—no matter how unique your roping needs are, look no further than us.
View All Products
Top Applications
We offer functional, beautiful, sturdy, and reliable ropes for all your specialty applications
Agriculture
Aircraft
Arborist
Equine
Recreational
Theatre and Film
Our Partners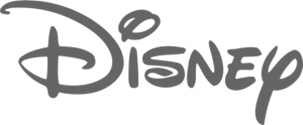 No records were found matching your critera.