Towing
On land or water, we're pulling for you—with a winch and a smile
Towing
Reliable and dependable, our premium cordage is well suited for towing—from recreational ATVs, to tractor trailers, to commercial barges.
View All Products
Top Applications
Every single day, towing professionals put their trust in Orion's premium industrial cordage.
Truck and Tractor Tow Ropes
Barge Lines
Our Partners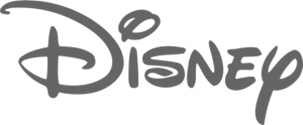 No records were found matching your critera.